Black is powerful, it is intense and it is beautiful. Maybe that's what relates black with lushness. Think of luxury and you cannot complete it without black.
Well, there are countless glossy & classy black things I can ask for and that are what makes choosing only 5, really a tough job. But, after juggling up for hours, I managed to enlist the top 5 things I want to be labelled as black luxury of my life.
2012 Porsche 911 Black Edition
Look at the picture below and tell me, would you not want this baby to be yours? Porsche has been heart stealer for me always and the moment I read about this particular edition, I was totally in love with it. It is pure black magic. It has all the power to take over my mind, heart and desires. If you ask me to spend a wish in getting one thing under this sky, obviously this would be my choice.
Black Watch
Time is utmost luxury and it should be treated that way...That's what inspires me to buy a luxury, black diamond studded watch!
I sincerely believe the watch will be as valuable as the time itself is
People mostly ignore the value of time. They do wrap a watch around their wrist but forget to take a look at it. Let me admit, I am one of those people, who don't carry a wrist watch, just because she knows that even if the watch is on her wrist, she won't be looking at it.
So, to deal with a careless individual like me, I need a real luxury watch, which probably has black diamonds studded in it, so that I not only wear it everyday, but value the time.
Black Piano
Having my room's finest corner adorned with lush black piano has been one of my deepest desires.
Music has a lot to do with colors. Black is intense and deep, perfect to fit soul of music. Having a wood colored piano would not bring that feel and luxury to music, which a black, finely finished piano can.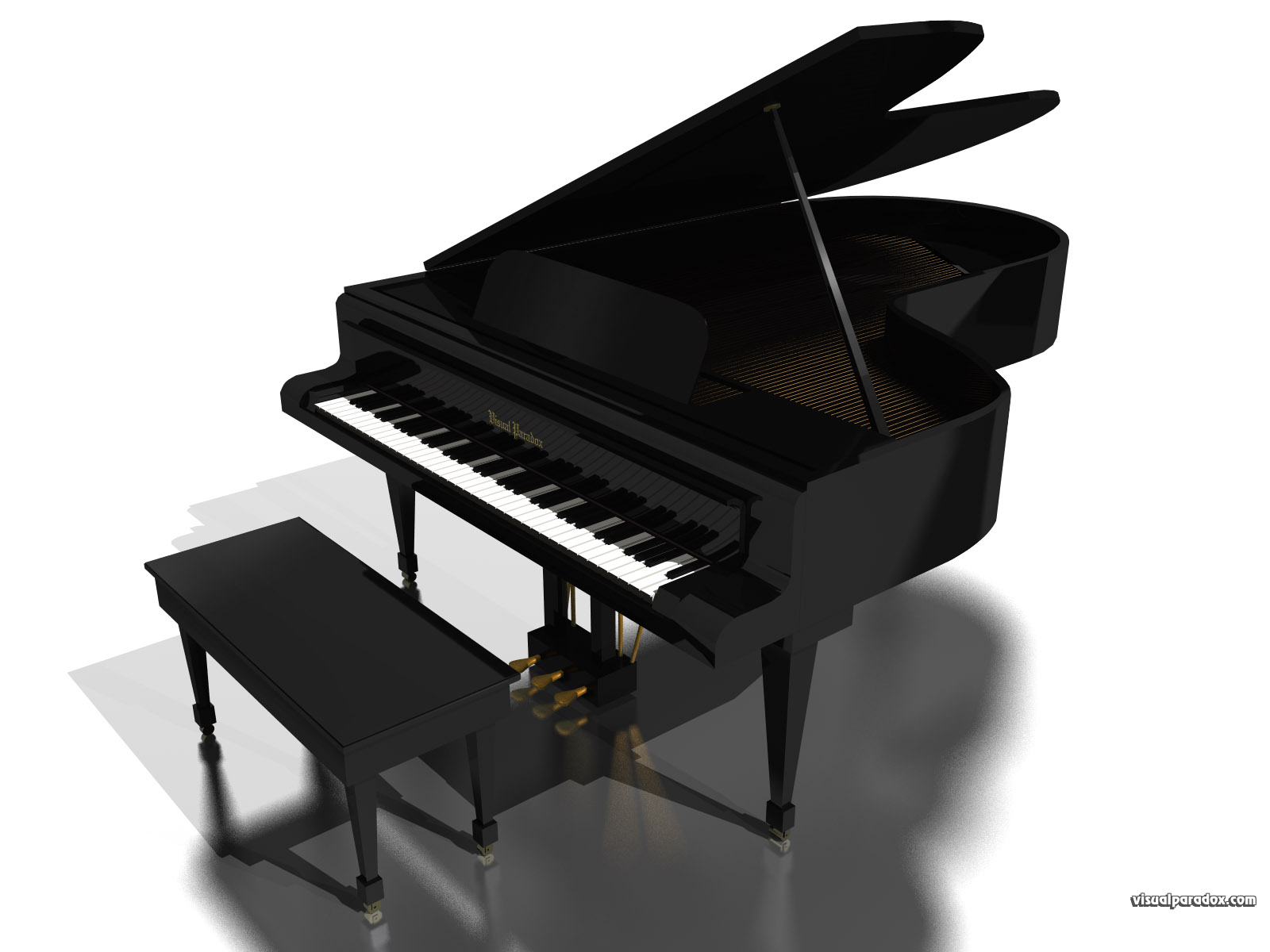 Visconti Gorgeous Black Fountain Pen
Being a writer, I have always been fond of fountain pens. It hardly matters if the pen is costly or cheap, the ink must flow smoothly through the nib. But, as we are talking about luxury, I cannot afford not asking for a luxurious fountain pen. So this is what I have chosen to be in my wishlist-Visconti – The Forbidden City H.R.H. Fountain Pen.
Black Vanity Box
Needless to say, Black has a lot to do with beauty. Without Kohl, Lush Black Eyeliner, Gorgeous Black Mascara and what not? These are the interesting items, which have made me add a lavish black vanity box in my wish list. I am not a person, who prefers to go out with make, but at the same time, I don't consider applying kohl, eyeliner and mascara as makeup.
***
Black IS Beautiful and it can't be expressed in a single post. Read two more posts for the same, here: