You know you need to add Zest in your life when you are all Grown Up and stand like a Dumb Sheep (yet pretending to be smart) amongst the similar kind of crowd...
And yes, This zest installation process is Manual..!
Why?...because it doesn't come automatically to the Grown Ups...
To make you understand this zesty stuff better, I have awaken the sleepy scientist of my mind. After few hours of research through the lanes of childhood, it finally managed to develop a brand new theory and I call it...Zest Theory...Wuhuuuu
And this Zest Theory says that Kids ∝ Zest. Kids are directly proportional to Zest. And it is fact based...Hey! I can prove it...Read below...
Kids don't have to deal with life's sh*t…Oh come on, they don't even have to deal with their own sh*t too…Diapers are there to deal with it in the first place and parents (precisely mother) are always available to deal with the diapers, later on.
And experts believe that Zest comes naturally to those, who don't have to deal with any kind of sh*t. What, you still don't believe me? Read some quick examples to strengthen your faith in my theory...
They kiss the flowers...Smell it with love and sometimes eat ém too...
Kids believe that fruits can talk, walk, dance and do things like humans...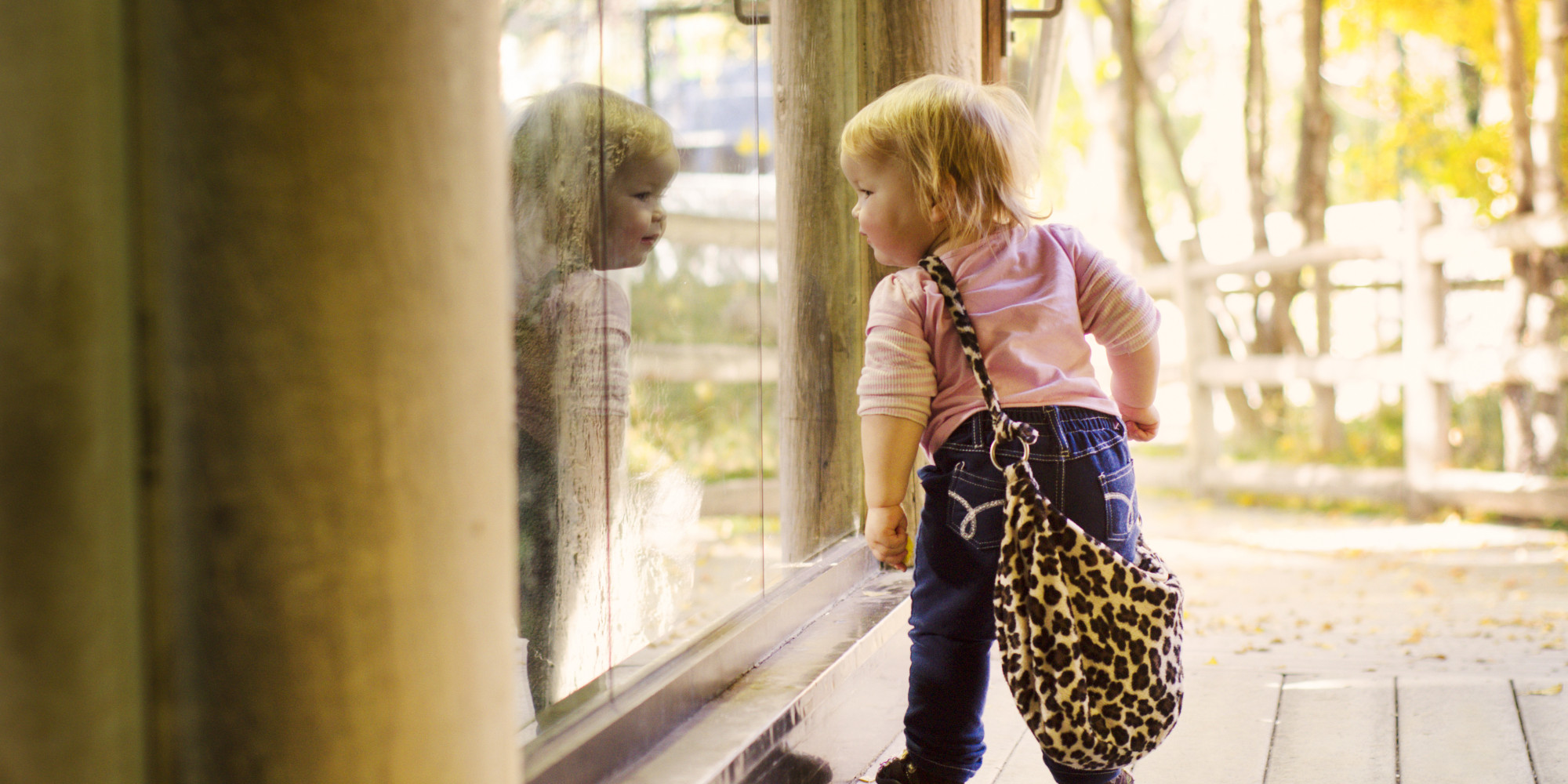 No matter whatever you tell a kid, he/she know it that you have given birth to his/her twin too and 'that twin' lives in mirror. You can spot them talking to the mirror twin quite often.
They know that fairies exist...
They don't just believe that wherever they go, the MOON follows them...They know it
They don't have to work hard...eating and being loved is all what they are made for...and yes, life doesn't give them lemons too...
L
Do I need need to say more? No? Right!!
**Hence Proved**
The Current Scenario
But, I need to
zest up
my life because I am not privileged to be a kid anymore.
I am all grown up
L
Sad
L
I
don't
have somebody
to deal with my life's mess
+
I get more people to make it bigger for me. Moon has no time to travel along with my car, fruits have no interest in talking to me, there's no thing available in my life called leisure moments (फुर्सत के पल) and
worse, life gives me lemons...quite often.
That looks really sad..Eh! Don't worry, its just sad, not measurable yet...why? Because I sincerely believe I can make it better...I can find some ways to add up zest to my life...And by appointing my lazy brain scientist at work for a long time, I have discovered few things that fuel up my life again, add some zest to and make me feel alive...
I would love to share few of a things, situations and people, who add up zest in my life...and I will tell you how do they do it...SO let's begin...
5 Things/People/Situations that DO & Will add up Zest to my life
My Mommy says I am a fighter...I fight against boring lifestyle, daily challenges of life and cruel realities of life too... (Ah! Don't believe her much, You know how mothers exaggerate the goodness of their kids). But yeah, I do deal with daily ups and downs in bumpy ride of life and to do it in better way, I need to be fuelled up...and adding up zest and happiness to my lame and boring routine (which life offers me..its not a choice) is my duty...And right too... So, here we go...
1# My DSLR camera & a photography sessions:
I sincerely believe that camera has the power to shoot people without hurting them. And, It can also freeze time, without leaving in defrost option behind.
Whenever I get a chance to escape from my daily routine, I grab my gear (which is canon 60 D) and start shooting around. And when I am all tired sitting on my toes and lying down beneath the sofas to get the right shot, I sit down on the couch and preview all the photographs I have captured. This certainly adds Zest to my life...
Why? Photography lets me stand on the edge of the thin line...The thin line that differentiates reality & perception. It let's me make my favorite moment still. It just gives me enough space to explore my creativity without being afraid of anything. Since it is a DSLR, I thankfully need not to be worried about buying a new roll every time and getting the filled one developed..
Check Out few of my shots :)
2# Blog & Blogging over a cup of coffee:
Blogging has been a blessing for me. Since the day I started, I could never separate myself from the love of writing. I got a platform to say what I wanted to say, I got friends to hear what I say and of course millions of encouragers to boost my morale.
Whenever I experience something that touches my heart softly or breaks it down..I blog about it...In good mood or bad, I cannot do blogging without a cup full of nicely brewed hot coffee...
And, with the mild sips of my favorite drink, as I press the publish button on my blog...I experience a string of zing being played within me.
Why? Coffee charges up my mind...Instantly. Blogging helps me know what my mind exactly wants to tell...When I blog, I find a way to escape from useless worries that surround me most of the time. And yes, blogging opens up the creative window of my mind.
3# Swimming pool (with lesser chlorine, clean water and obviously I swimming in it):
I totally love swimming...Jumping from a height, deep in the pool bursts up all my worries instantly. I love the moment when I open my eyes in the blue water and lights from the above sparkle inside the pool water, as bright stars. That's what I define as Zest. I prefer the pool, which is clean, has fresh water and less of chlorine is used in it.
Why? Because it is a good and refreshing exercise. I know it makes me thinner and I always believed that I am a mermaid and it won't be right if a mermaid doesn't know how to swim, dive and breathe in water. And I love the thrill of jumping in 9 feet water..
4# Car, empty roads, long drive and some good music
Music on the Move has been my preference.. I don't like to listen to the music when everything around me is still. I rather prefer to accelerate my life a little and bring my car on the empty roads, where I can really enjoy some driving, followed by my favorite music. Ah! I see Zest Coming...!
I prefer to choose music after mapping my mood. However, finding empty roads in the capital city is a challenge...Thanks to expressways...They give me some hope for a brighter future.
Well, I would prefer if it is an open car!
Why? Driving a car makes me feel independent, able to deal challenges of life and responsible to handle troubles moving parallel to my life. How? Well, when I am in driving seat of my car, I imagine I am holding steering of my life and this turns everything around as a metaphor of life. Hence, every time I come back from a long drive, I actually complete a Life Lesson, successfully.
5# Mom, Dad, Brother & Me with Masala Chai & Shiv Kumar Batalvi's old punjabi songs:
My father and mother have always been fond of old Punjabi folk music. Having my hometown located at the border of Punjab, I and my brother have been privileged to know this language. Sitting with my Mom, Dad and Big B, holding a cup full of gorgeous Masala Chai and listening to our family favorites from their Old Music Library gives me immense pleasure.
The moment my father hums with the singer, my mother closes her eyes to feel the essence of music and my brother explains the beauty of the song being played...I just feel so happy with my life. It charges up my brain instantly.
Why? Time spent with my beloved family members is a precious treasure for me. I love the way I sip life through masala chai and listen to the good times of parents' togetherness through their favorite music.
***
PS: There are other things/activities/people too, who add up zest in my mind, but I have selected to mention these 5 preferably because I can attempt these zest ideas on regular basis...I don't need to wait for a specific time & event to make the zest thing happen...
समझे?
And yes, there are two more posts I have written to cover up each and every topic that adds zest to my life...Here they are:
Defining Zest Continues...
Shortcut to Zest: Joy of Giving
This post is a part of the
#ZestUpYourLife
activity in association with
TATA Zest
and
BlogAdda.com